WORK WITH A NEW MIND
By working with a new artist you save money and time. My schedule is flexible to allow for a quick turn around!
QUALITY WORK
I will do my best to exceed all expectations to create the best work for you.
FULL CONTROL
When work is completed you will receive every file I have worked on for you. You own all of the work you pay for.
WHAT I DO
I bring your Innovative and Unique ideas to life.
If you need it I can design it no matter what it is. Logo? Check. Business card? Check. Resume? Check. Birthday Card? Check!

If you need something made, look no further!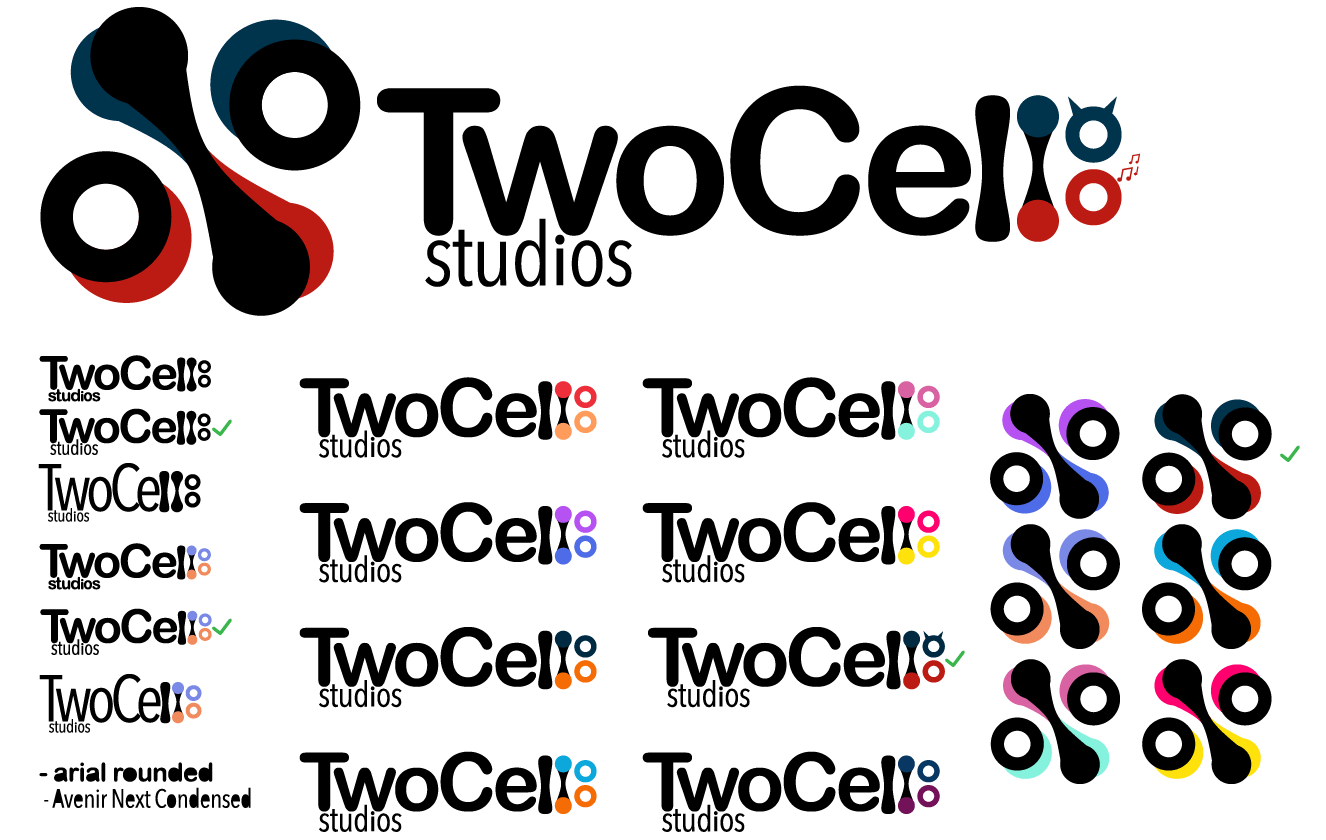 My Work
Portfolio
Here are some highlights from my current Portfolio!
TwoCell studios
A modern logo for TwoCell studios, a game development group
TwoCell studios
A modern logo for TwoCell studios, a game development group
MY OVERJOYED CUSTOMERS
Client Testimonials
Don't just take my word for it; listen to theirs!
Do you sometimes have the feeling that you're running into the same obstacles over and over again? Many of my conflicts have the same feel to them, like "Hey, I think I've been here before,
Lindsay Richards
Geology Major
Working with Kaelan was a great design experience. Being able to work alongside him and get feedback quick helped us work through a crunch. I will be coming back to Kaelan in the future.
Kievo Noyon
TwoCell studios
Who Is Kaelan Maker??
I am!
Kaelan Baker at your service!

I was raised on a small Island called Gabriola Island that resides right off the Georgia Straight. After graduating High school I moved up to the Comox valley to pursue an education in Communication Design.
I am a creative artist who loves to use my surroundings in my design work, due to this my work tends to be focused on "West Coast vibes."
LEARN MORE ABOUT KAELAN BAKER
WHAT AM I UP TO?
Latest from my Blog
Keep up with my current projects!
Welcome to WordPress. This is your first post. Edit or delete it, then start writing!
Read more